😍Meet J3😍
Janet had been introduced to the $5 addiction several years ago, but it was not until 2020 when she felt the need to help a friend to reach their goals. Shortly after, Dee, decided to help her mom and run along side her in this amazing Opportunity!
Since the birth of J3 We have made it our mission to service with love, kindness, and a smile. Since J3 is a duo you get double-the-trouble! If you have any questions please feel Free to reach us at any time!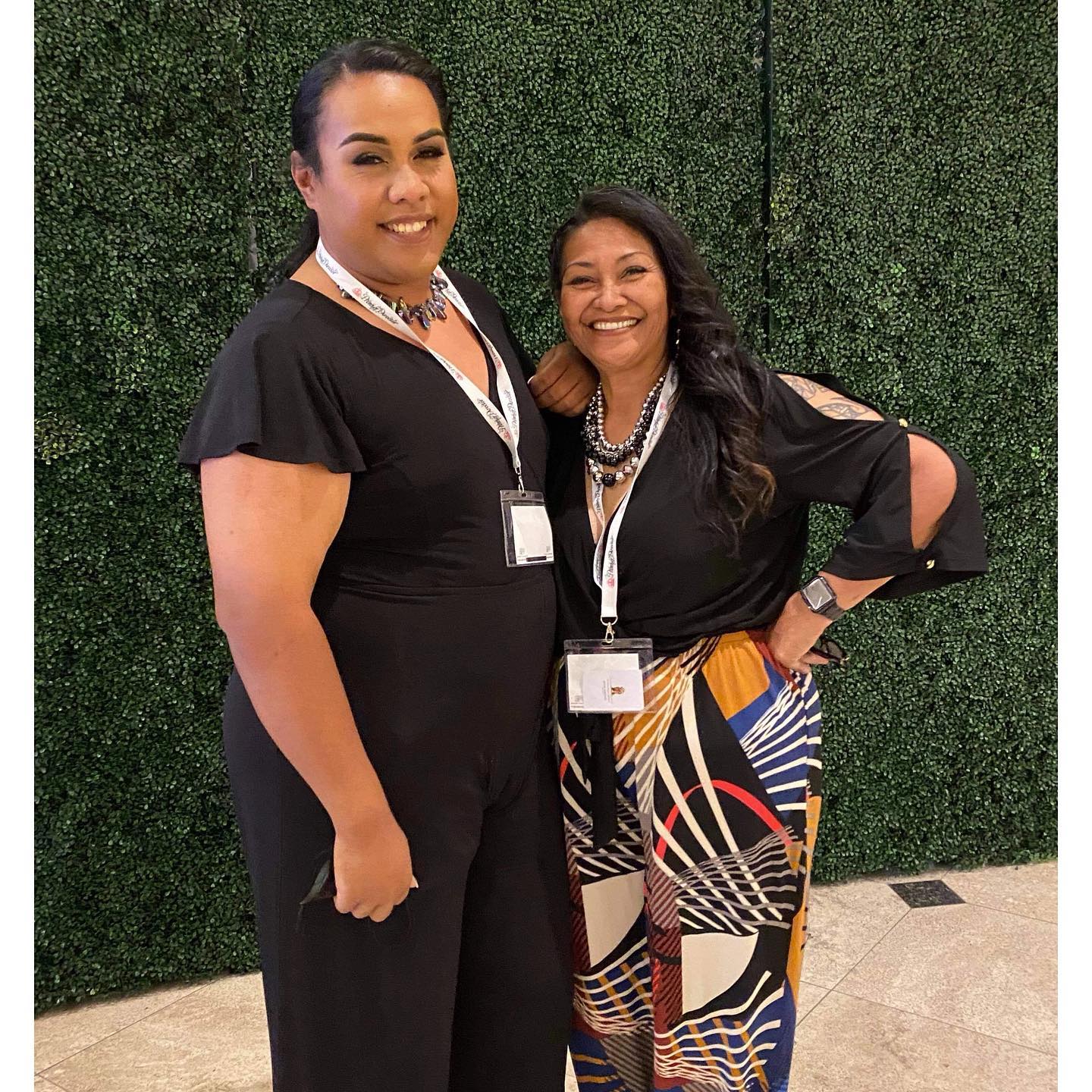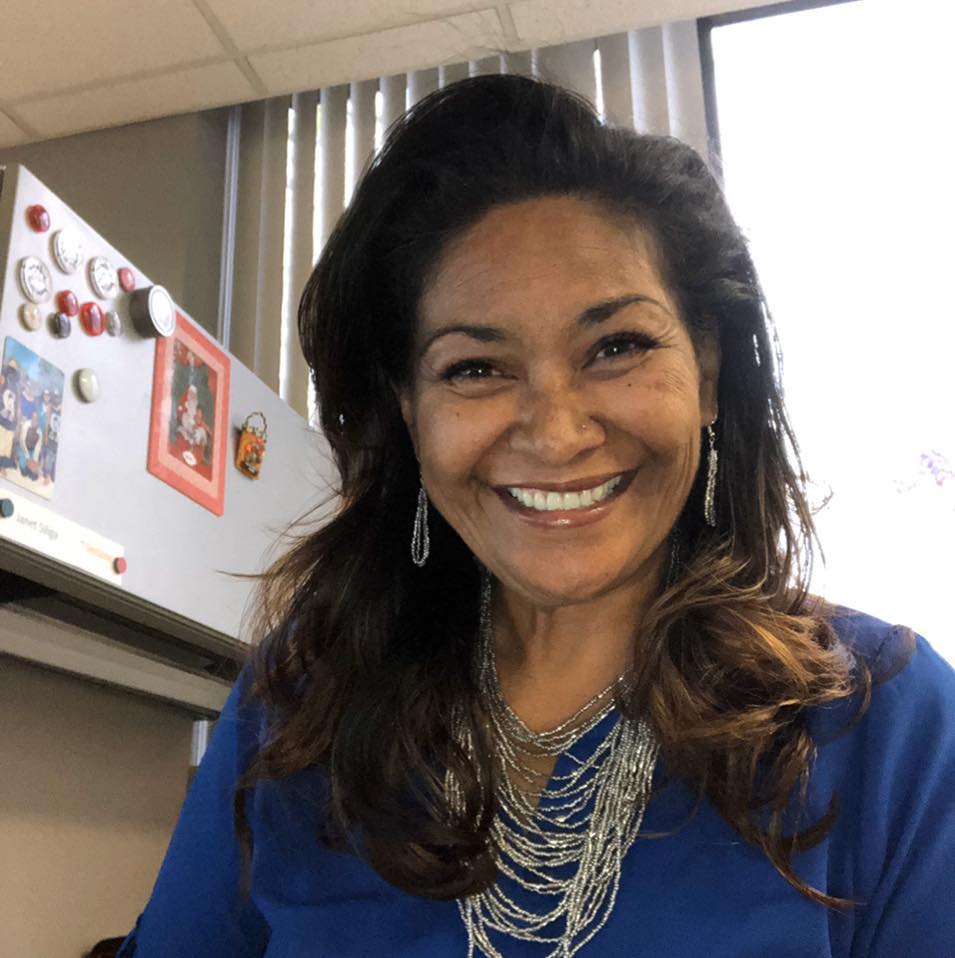 Meet Janet
Hey Hey Hey ! My name is Janet i was born in the Pacific Islands. My parents moved us here when i was two years old and ive never left since. I have 8 Amazing children ranging from 24-37, and I also have 16 Grandchildren ! *insert face palm emoji* By Day I manage an international customer service team and by night you can find me live on facebook or by the fire reading a book!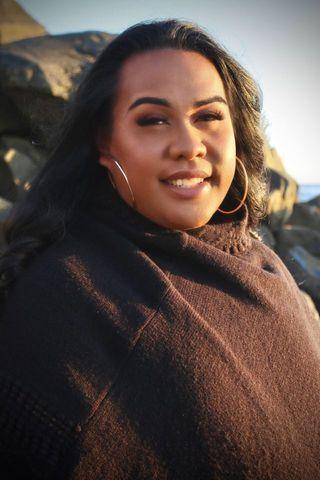 Meet Dee
What's Poppin Yall ! My Name is Dee and I'm one of the moving parts of Janet's Jammin Jems: J3. I am Janet's youngest of her fab five, arguably her favorite. If you can't find me on a live in the lab you'll most definitely find me on the softball fields with my friends!
Get Text Alerts!
Signup to our texting list where you will be notified for: incoming pieces and LIVE SHOWS!